Calendar
---

Check out our upcoming events
Albums:
Singles:
Features:
About us
Scifidelity Orchestra is a vibrant jazz band rooted in the region of Međimurje, Croatia, comprising a group of talented musicians. Established in 2013. the band is distinguished by its original compositions, aiming to express deep emotions, transmit positive energy, and spread joy among its audience.
Musical Style and Influence
The orchestra specializes from old-time jazz ( a genre predating the bebop era ) all the way to modern style jazz music. Their music, characterized by its entertaining and commercial appeal, reflects their dedication to the craft and their desire to bring joy to audiences. Their performances are not only musically enriching but also engaging, creating a vibrant connection with their listeners.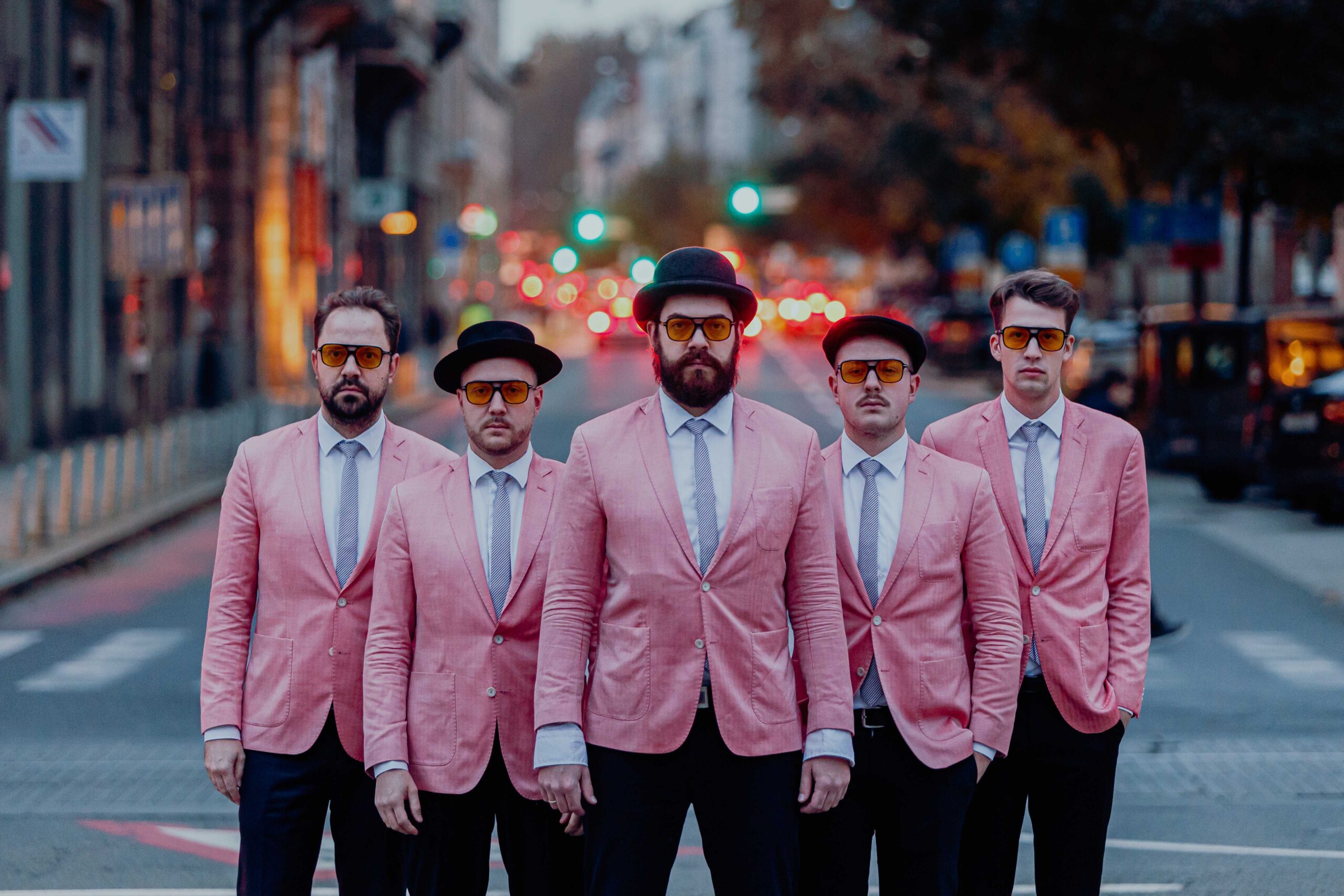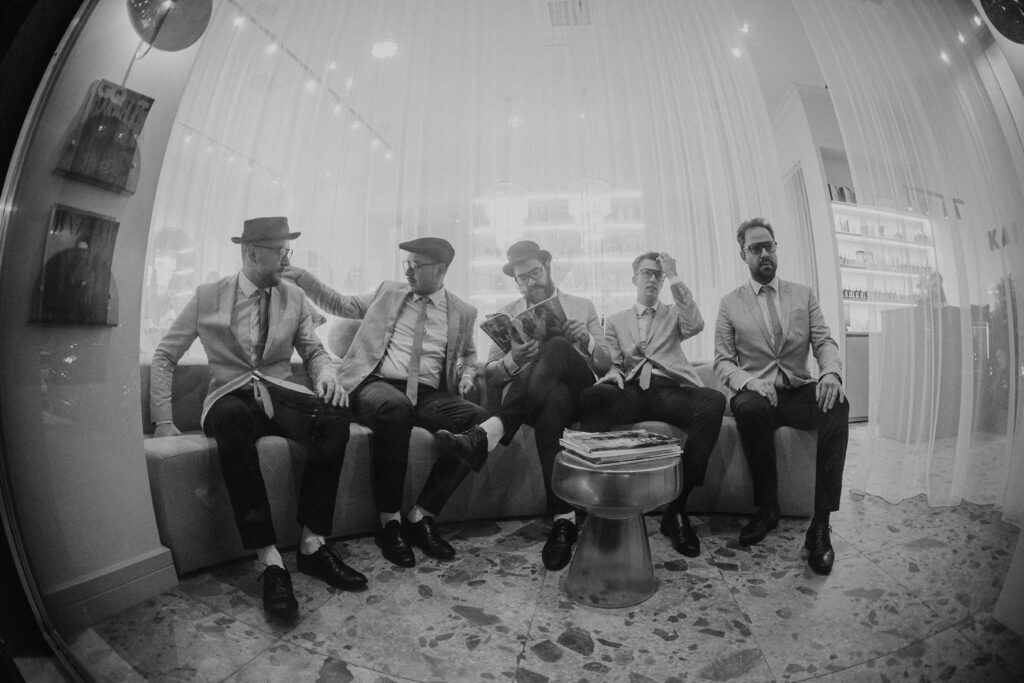 Members
Stjepan Horvat – Double bass
Benjamin Horvat – Banjo
Ruben Horvat – Tenor trombone
Filip Horvat – Alto trombone
David Mesarić – Washboard/Drums
"Jazz from another dimension"
Join 900+ subscribers
Stay in the loop with the newest content.